Strategic Digital Marketing Services
Enhance your brand with strategic digital marketing
Yuphub Provides Full Service Digital Marketing
Strategic Marketing
Based upon your business size, resources and needs we can create a custom marketing strategy utilizing the most effective digital marketing channels.
Project Management
Once we've established an optimized marketing strategy for your company we can manage the project for your business.
Reviews and Testimonials (Social Proof)
Use reviews on public platforms and as testimonials on your site to create social proof. Social proof encourages customers to do business with you by demonstrating your product via customer experiences.
Web Design and Hosting
We provide website design and hosting for our clients. Websites designed with your marketing strategy in mind. Make your website your asset hub and customer funnel. In addition, we offer no worry, trouble free hosting.
Search Engine Optimization (SEO)
Enhance your brand with comprehensive search engine optimization.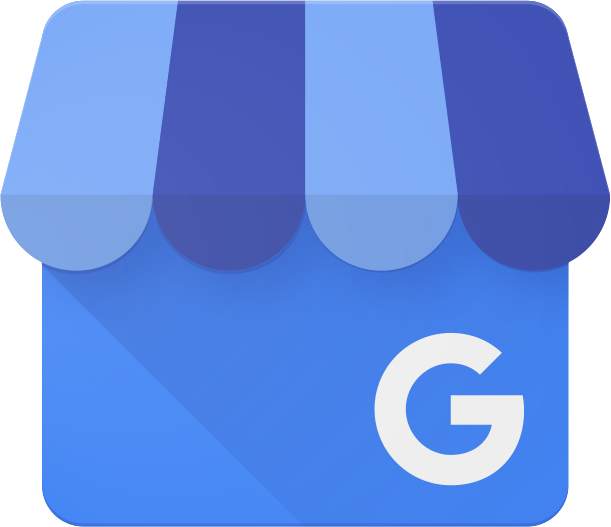 Google My Business
Verify and monitor your business information listed on Google Search and Google Maps with Google My Business.
Google Search Console
Understand when your business appears in Google Search Engine Result Pages (SERPs).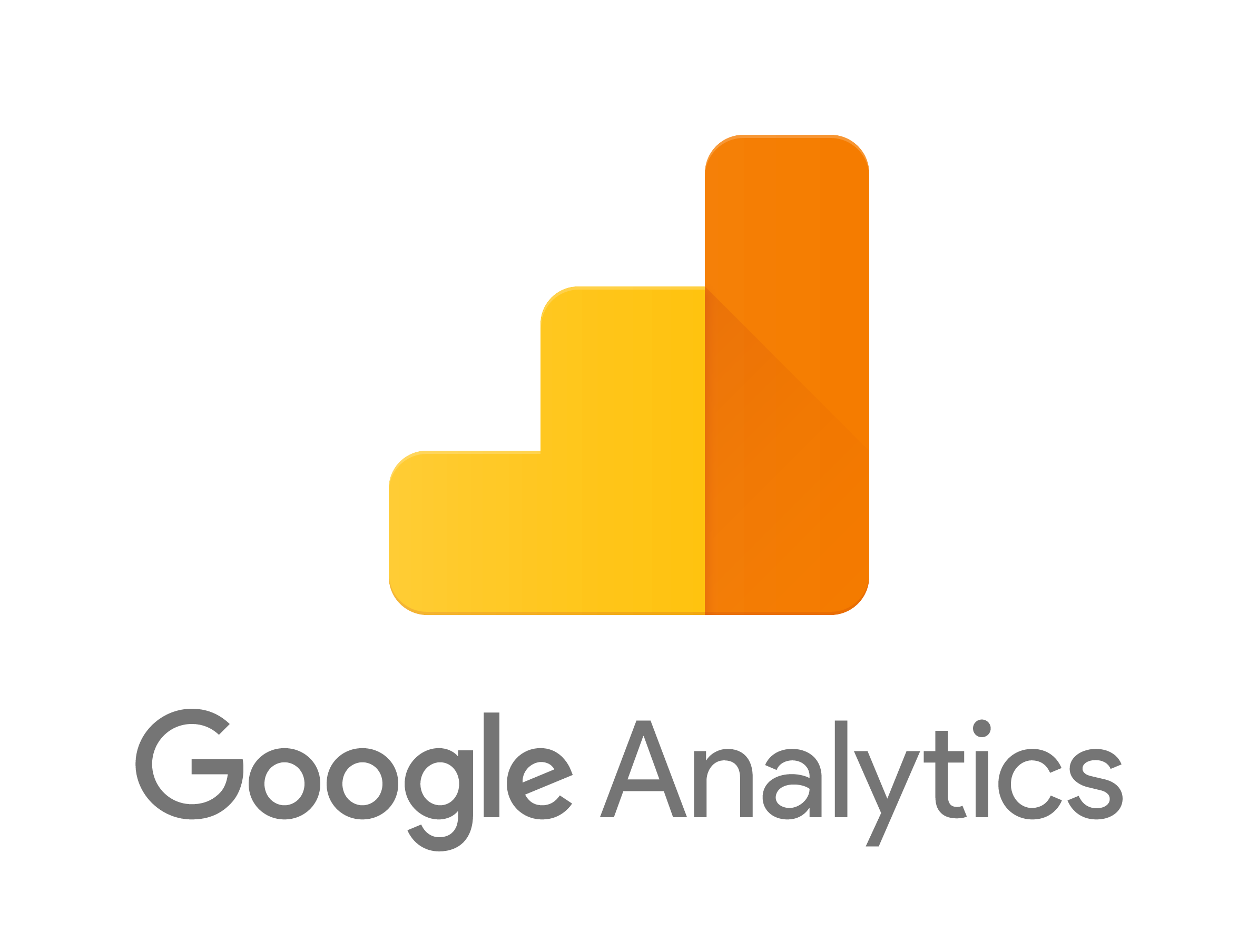 Google Analytics
Quickly and easily view critical Google Analytics dashboard.
Email Marketing
Email marketing is using an email strategy to engage your customers. Effective email marketing gets your prospects to become customers and your customers become recurring customers.
Inbound Marketing
Structure your marketing to optimize inbound marketing. Draw customers in by coordinating your marketing efforts and maximizing you marketing assets.