Get
Reviews
Easiest way to collect reviews and testimonials on Google, Twitter and your website!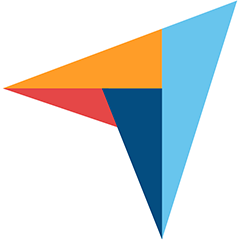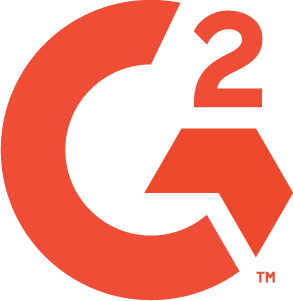 No code solution
Easiest way to get reviews
Ask for a review

Achieve outstanding results in getting reviews by asking customers for a review by email, text message or QR code.

Guide customer to leave reviews on top platforms like Google.

Your review landing page guides your customers to the platforms your reviews will be most effective.

Display reviews on your website

Reviews help new customers complete their purchase by providing social proof. No coding required to show reviews on your website.
Getting reviews made easy
Features
Text Message
Request reviews by text message. Studies show people are 8x more likely to respond via text message.
Email Customers
Request reviews the same way you communicate with customers by email.
Review Landing Page
Guide your customers to leave reviews on the platforms that give your business the most exposure.
Display Reviews in Website
No code solution to embedding reviews and testimonial on your website. Pick from a variety of formatted widgets.
Integrations
Integrate with Zapier and Stripe for easy data transfer and workflows.
Automation
Set automated review request by setting time or batch requests at end of day.
Super easy to use
Quick view of yuphub
Start getting reviews today!
Demo slide show