SEO: Local SEO, Maps and Reviews
Enhance your brand with comprehensive use of reviews and SEO.
Yuphub Provides Full Service Digital Marketing
Search Engine Optimization (SEO)
Enhance your brand with comprehensive search engine optimization. Maximize your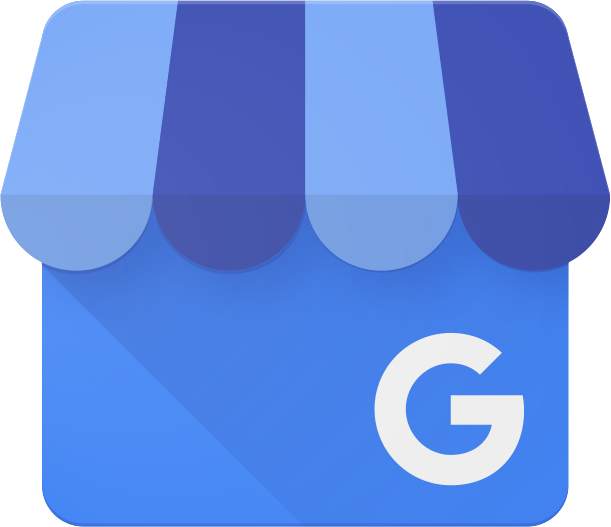 Google My Business
Verify and monitor your business information listed on Google Search and Google Maps with Google My Business.
Google Search Console
Understand when your business appears in Google Search Engine Result Pages (SERPs).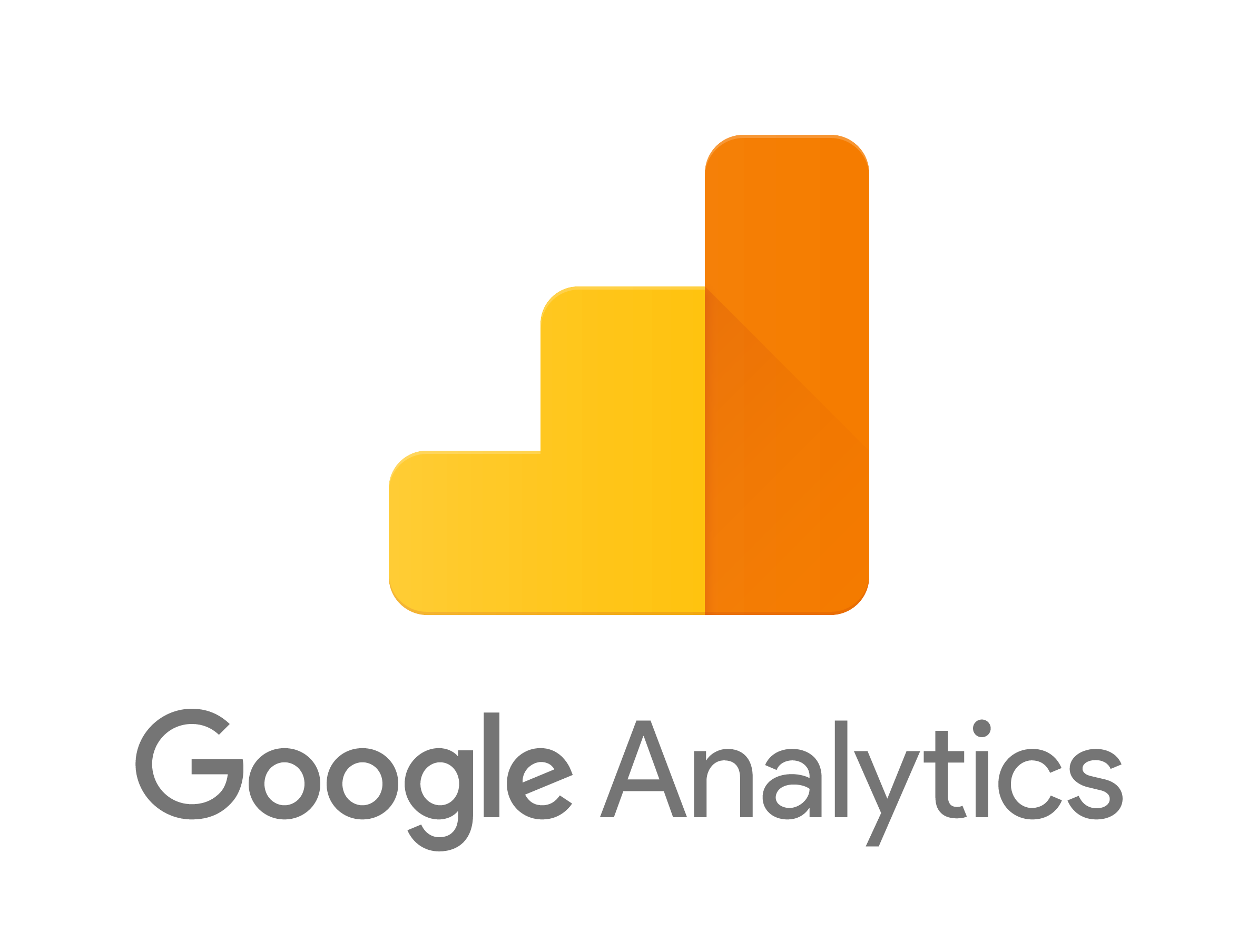 Google Analytics
Quickly and easily view critical Google Analytics dashboard.